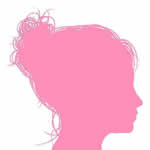 I was a little reluctant to join the class at first because I thought it was going to be a dance routine. All I can say is that I attend twice a weekend enjoy every second while I'm there. Fab trainer. Fast and furious music. Feeling sweaty at the end of the session. Lovely people. Susan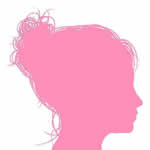 Bloody hell!! Flippin heck!!! Ive only got into a size 10 dress!!! Its been a v v v loooooong time since I have been able to wear a size 10. A bloody size 10!!! whoop!! Thanks to Bhangra BlazeI have reached my goals sooner than expected!! Anisha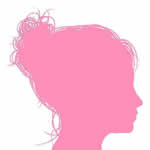 Thank you!! This morning is a great morning because I can get into a size 12 again!! All thanks to Bhangra Blaze!! Sorry I just had to share my excitement because it can really happen! Pravina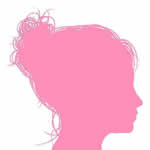 Thanks to the legend that is Kirit Thakore and the awesomely hardcore bhangra blaze I have lost 12 lb since Christmas! Julie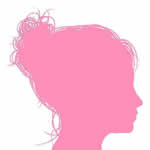 Bollyblaze is absolutely amazing...great fun and very attentive instructor who took great care of us all Strongly recommend anyone to give bollyblaze a try ...also amazing value for money...it's a no brainer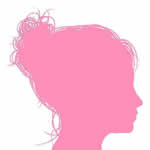 Fun class with lots of energy, great music, easy to pick up the moves... all this and you get a work out too. Beena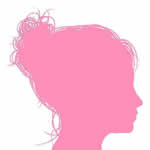 Always guaranteed a fun packed class, always feel good and toned the next day, brilliant classes. Gurmeet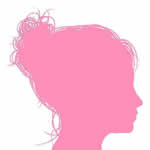 Exercise for me over the last 15 years or so have been a yo yo. I try something then give up because I get bored and it becomes a chore. Tried loads of things, insanity, gym, swimming, home equipment. You name it I've tried it! BUT! Bhangrablaze, and this is no BS, but I love it. It's taken me 15 years to actually say I love exercise. I love coming and it doesnt feel like a chore. I feel on top of the world after I have been. It has helped me to build confidence and self esteem, and lose weight. P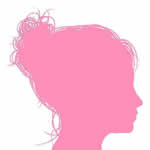 I was skeptical of doing bhangrablaze at first as I did not think it would be intense enough but I was wrong. I can't believe I have burnt so many calories through something that I though was just going to be dancing. Natalie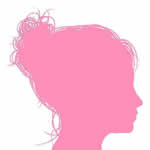 Although I have issues with my knees, I can notice a differnece in myself, have lost weight and dropped a dress size. Kay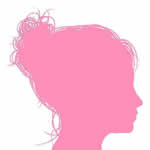 I was a little reluctant to join the class at first because I thought bhangrablaze was a dance routine. All I can say is that I attend twice a week and enjoy every second while I'm there. Fab trainer. Fast and furious music. Feeling sweaty at the end of a bhangrablaze session. Susan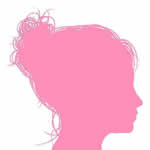 Absolutely love the class. Teacher is amazing and I just love the whole concept of the class. It's fun fun fun but we work hard . Highly recommend it ! Hopefully soon I will be more proficient in following the steps . I love that there's a good mixture of young and like myself older people enjoying this wonderful class .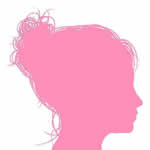 I started BB only a few months ago along with a weights session and started to notice a difference in my body shape. (I have had 2 kids and have struggled with my body shape/body confidence since). Within 2 months I had dropped a dress size. The sessions are fab, fun, energetic and burn mega calories. It's take me 6 years to find something that I enjoy and that works! I'm starting to love my body again and feel fitter, healthier and withloads more energy! Bring on my summer body. Annie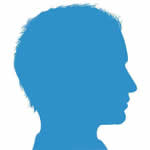 Fantastic work out packed with fun intense calorie burn - train insane or remain the same. Suk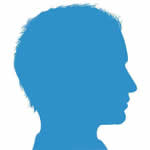 Kirit's enthusiasm is extremely inspiring and has brought about some key changes in my life; being stamina, discipline and having a positive approach to all. The BhangraBlaze routine has been one of the best routines I've done with Kirit in terms or intensity, calorie burning and been the most effective routine working in combination with my own fitness routine to get fit and tone up. The whole class has a great atmosphere and everyone attending the classes support each other and make sure they push each other. Thank you so much Kirit! BRUUUUUUUUAHHHHHH! Hari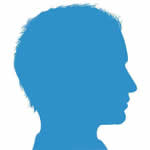 I love bhangra so love the bhangra blaze concept. It takes it to a whole new level. It's not a dance class so guys don't be scared. It's an intense workout that really gets you sweating but it doesn't feel like exercise if that makes sense. It also leaves me feeling on a high after and already looking forward to the next session. Mij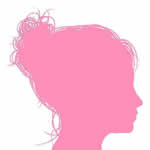 A very enjoyable class. Nice routine suitable for all levels. Great fun and good workout. Friendly people.
Angela L.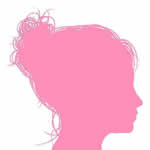 Loved the class. I would highly recommend it to my friends.
Lindsay F.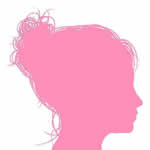 Fantastic crew very welcoming and helpful. X.
Minaxi M.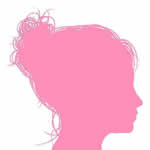 This is the best thing to come to Loughborough.
Jane G.