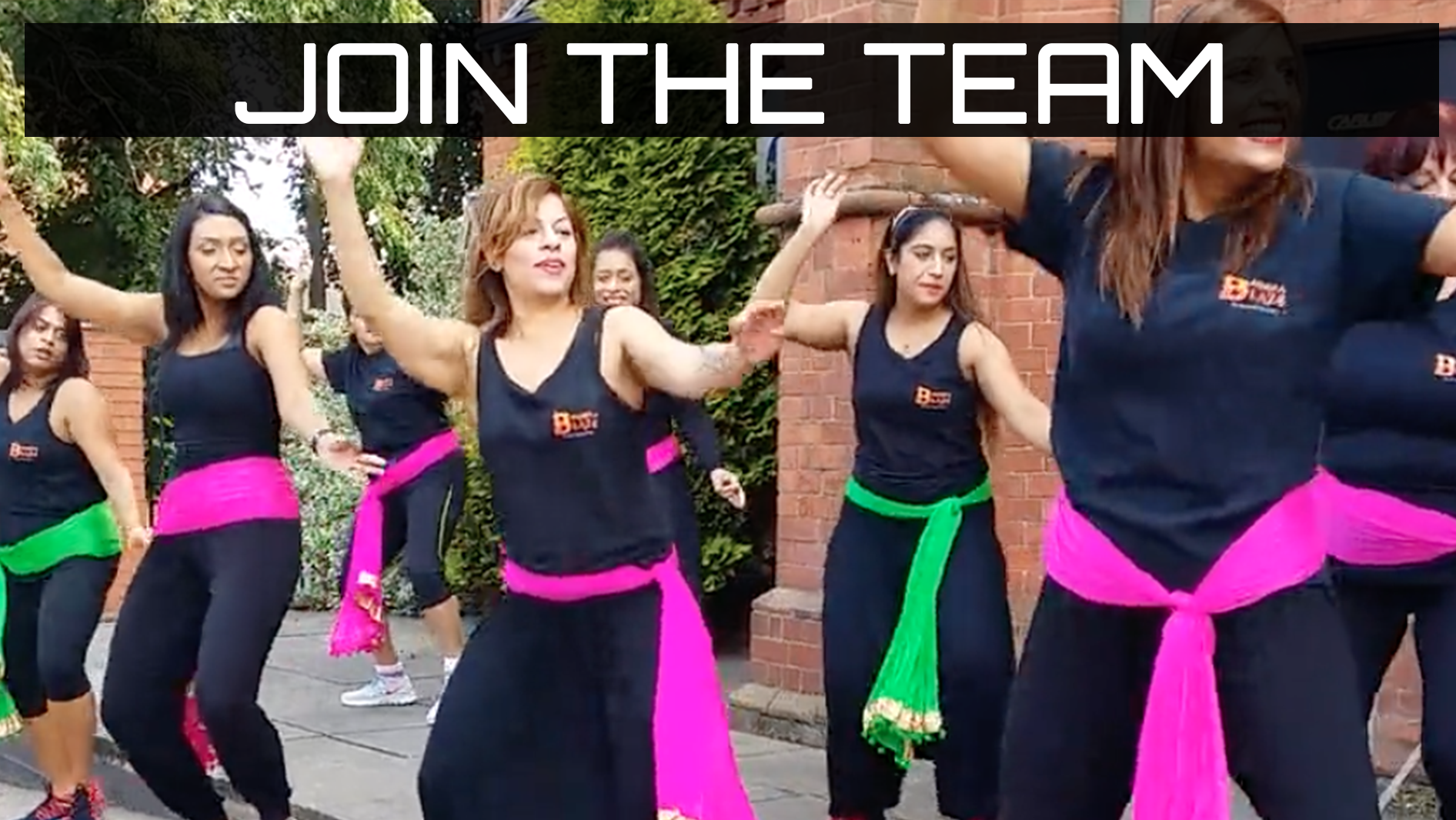 People are requesting Bhangra classes all over the country and because of this demand we have now put together a UK directory of all instructors offering Bhangra classes.
These days, google is the first place people go to. At BhangraBlaze, we are continually looking be ranked 1st for important key words that people will search and therefore drive more customers to your classes. We want your class details to comes up when people search for Bhangra classes near me.
The cost of being listed is less than the average class fee of 1 person for 1 class.
£72 per year
£10 per month
There are no contracts and we will continue to drive business to you as this is the way we know you will want to remain in the BhangraBlaze directory.
As well as being in our full class directory, we will also provide you with a one page full listing where you can add your personal details to help you promote your classes even more.
Why not offer new BhangraBlaze workouts to your members. We have almost 30 choreographed workouts that will keep your members excited and in turn get them to bring even new members. People all over the country are attracted to our routines and now you can offer them too.
Our tutorials are easy to follow and will help you learn the steps quickly.
We start off with basic Bhangra routines to help you perfect your technique or to help you start your Bhangra dance journey, then move onto a range of unique and wonderful other routines.
BhangraBlaze are innovators in routines, introducing a Bhangra Reggae workout, BhangraSanity (Bhangra fused with insanity) as well as having traditional Old Skool Bhangra workouts and current music workouts.
Added to this we have Bolly workouts to mix things up, and also non dance workouts, like our incredibly popular abs workout.
Once you buy any chorography, we will add this information on your directory listing, helping your rankings even more.