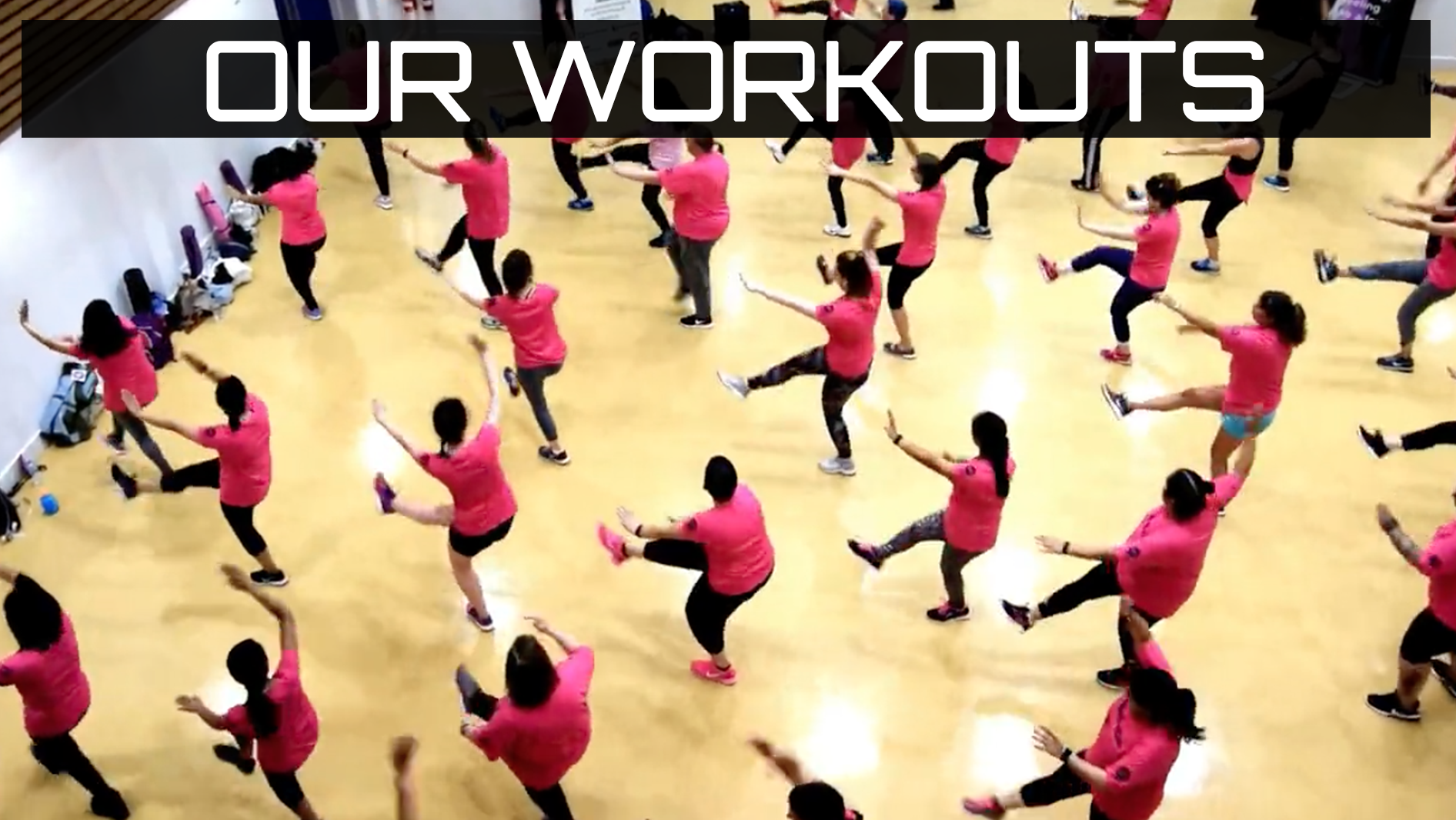 Within the Bhangrablaze community we are focused on bringing many different styles of class aimed at all abilities.
Our instructors are qualified and have years of experience in many other types of fitness training. We have dance based classes, weights classes, children' classes, classes for the less mobile, slower classes, faster classes. Some classes will give you a 20 minute blast, others will be longer. We have HIIT (High Intensity Interval Training) to give you an all out assault on your fitness abilities as well as SSC (Steady State Cardio), which takes the session at a nice steady, fat burning zone, rate.
This gives you the advantage of having a variety of workouts and hopefully will encourage you to try something different.
We are always adding different classes to our timetable and will even include classes from guest instructors.